Grow Your Business in the 21st Century-style
Have an idea worth selling? Or is it time to grow your business to the next level? Leveraging on the power of the crowd brings a huge advantage for businesses to thrive and the opportunity to make it big, regardless of the business size. 
Are you ready?
Getting funds has never been this simple
Equity crowdfunding is a straight-forward and tit for tat exchange between entrepreneurs and investors. Get funding for your business and in return, issue shares to investors.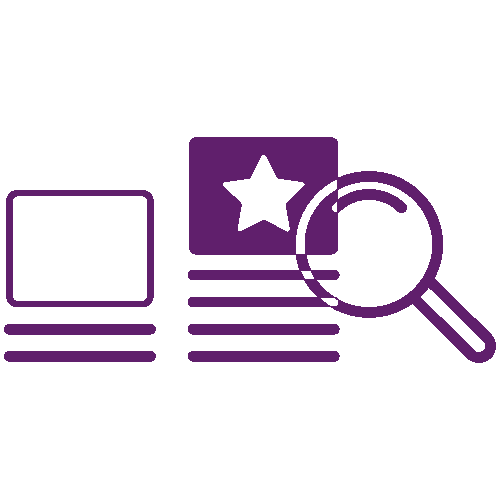 Pitch
Ready? Get Set, Pitch! Describe your business and value proposition

Fetch Funds
Once listed, leverage the features on our platform to boost traction & market validation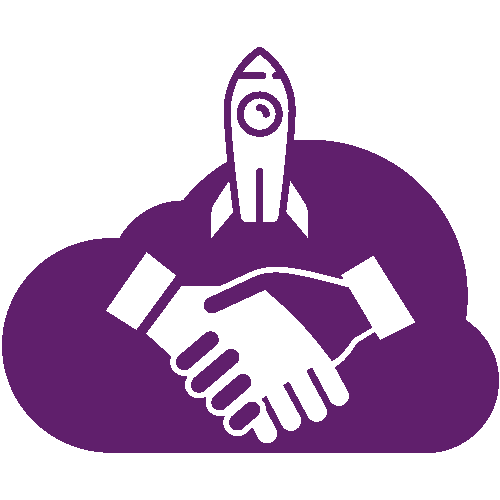 Make It Happen 
Reach your funding target and set the wheels in motion. Choose from investors that share the same passion
Warm-up with our step by step guide to pitch
Go through a simple process of getting your business listed. Present your business proposal and ideas to a range of potential investors and get market validation through social media, all on our digital platform. 
Become a member and have direct access to start the pitch process! First, you'll need to register and tell us about your business. Don't worry if you're a start up.
It's all about crafting and demonstrating your business Unique Selling Point (USP). Having a clear and sexy proposition is what counts in a good pitch. Answer key points that would attract people to invest in your idea and ultimately, support your business.
Now it's time to raise funds! You have 90 days to complete your funding target. Leverage on our portal to market and promote your deal to draw in investors.
Upon reaching your target, get through the paperwork, drawdown your funds and get busy!
Your investors would want to know your business progress. Keep them abreast with your achievements and what's happening with the business.