Direct access to high potential and fast-expanding ventures
Discover early-stage businesses and growing companies offering attractive terms of investment from various sectors
Invest Now
Empower businesses with your investment decision
Back the businesses that shares your passion. Witness them grow and expand as you lend them your valuable support. Be more than just an investor, be a player.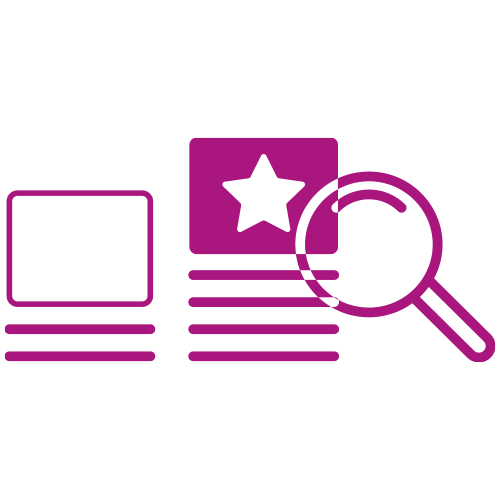 Discover Deals
Browse from a collection of quality deals that interests you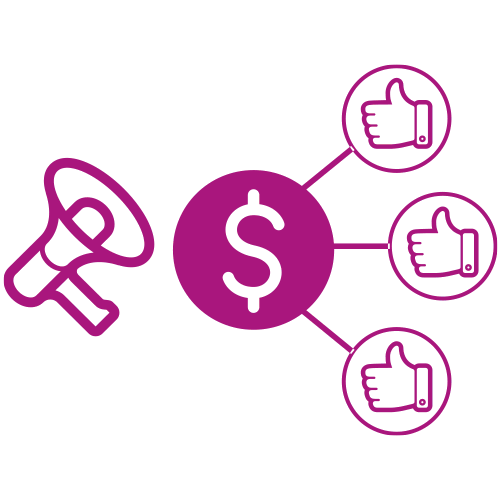 Invest
Assess and make sound decisions to invest in preferred businesses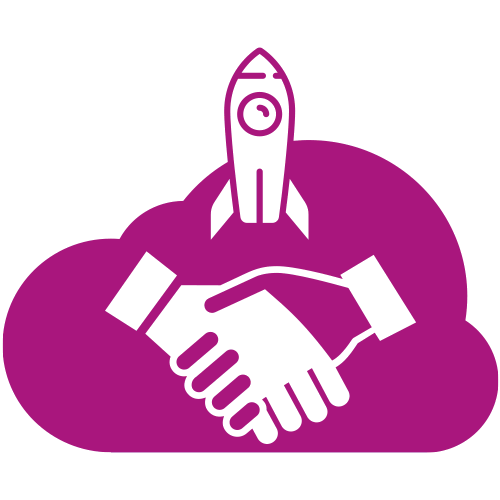 Partner Up
Partner with successful, sustainable and scaleable businesses
Investing to Holding Shares. Simplified
Signing up as a member of ATA PLUS is a click away from browsing business deals. Investing therefore is made easier with a greater engagement platform with businesses of your interest.
Be a member for free and join the crowd. It's quick and easy and you are not obligated to invest.
As a member you can view the range of deals in detail i.e. the idea, market, team, financial snapshot, and the shares offered in exchange for the investment. Pick the business you like and engage with the entrepreneurs through online discussion boards.
Get insights and knowledge from ATA PLUS network of investors, analytics, industry reports and intelligence from a list of partners to make informed investment decisions.
Before you invest, you are required to take a short quiz to make sure you understand the risks of investing. Then, enter the amount that you wish to commit and make payment. Once the funding round is closed, we will sort out the paperwork and issue the share certificates.
You can track on the performance and what's happening in your investment portfolio companies on your online dashboard. You can also communicate with your investees.